I've found a mobile app for weather I finally like enough to be happy about paying for. Windy, best known for its website. The mobile app has extra phone features like notifications and home screen widgets. Also its UI is a little more understandable.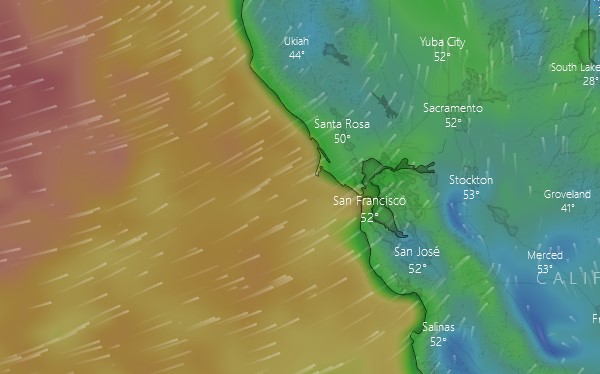 Windy makes a strong first impression with its colorful animation of winds. But wind speed is not that interesting to me. Windy also does an excellent job displaying radar, air quality, current thunderstorms, etc. Even weather station observations and webcams. All displayed beautifully and uniformly; that's not easy!

But my favorite thing is the forecast view, hidden away in the website but a bit easier to find on mobile. It's a lot of detail packed into a very small tabular display. I appreciate that it shows the full forecast by hour going out for days. Also the choice of forecast models; their website explains the options. It's all very nerdy in the way I want. It's not great at "weather at a glance" but is good for a deeper understanding.
Their business model seems to be a $19/mo yearly subscription. Their privacy policy is clear they won't sell your data to third parties. The app says "we do not store your location on our servers". Most weather apps are sleazy and sell your location to advertisers and data brokers.
Sadly they have nothing like Dark Sky's unique microforecasts. Nothing to say "it will rain where you are standing in 7 minutes". But they do have excellent presentation of large scale traditional forecasts.